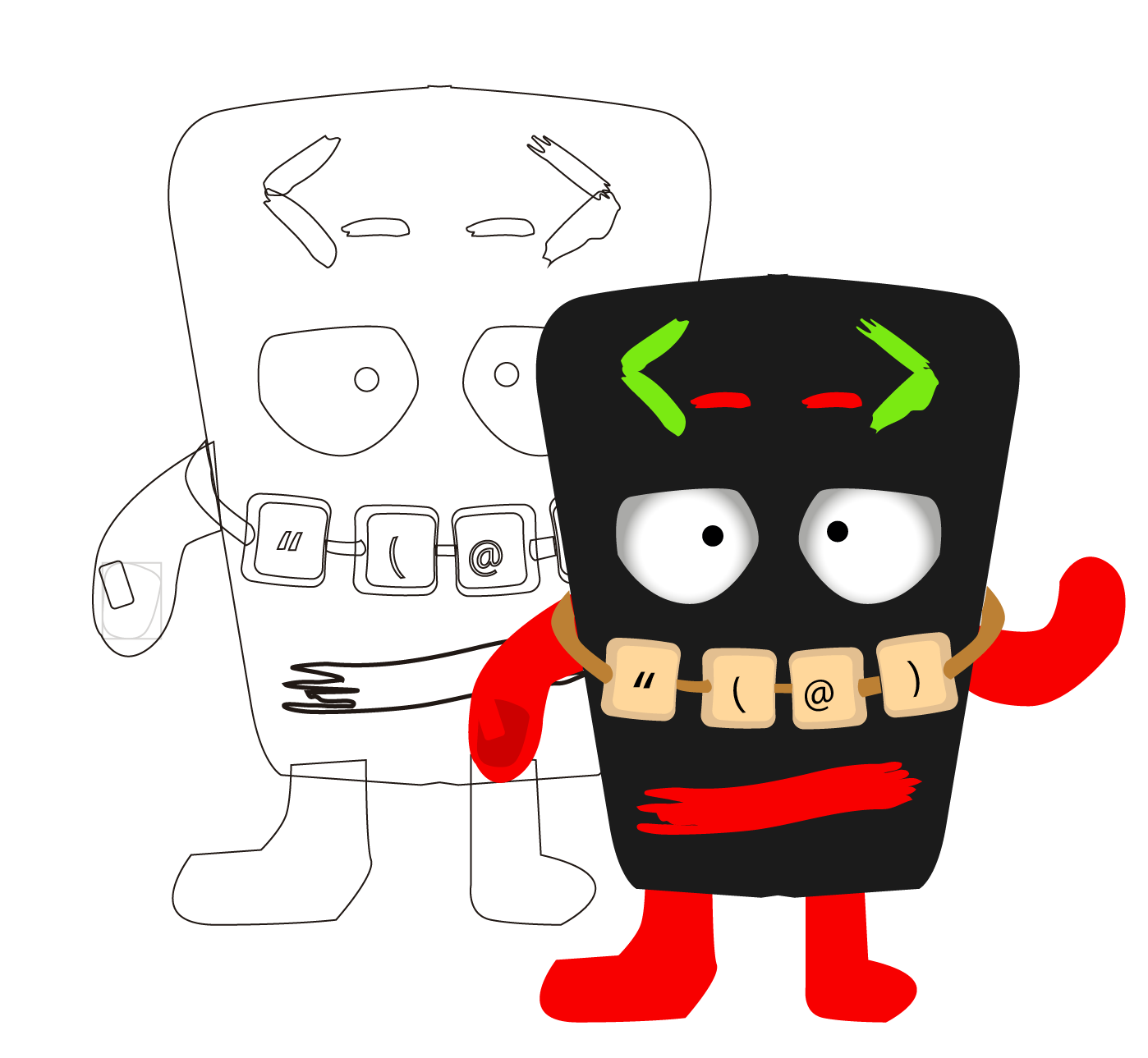 AUTOMATION SERVICE
We have an expert team that is in charge of constantly monitoring the actions carried out in each of the digital channels to obtain the best results for each of our clients.
COMMUNITY MANAGEMENT
We specialize in strategic social media marketing, including social media management, advertising, contests, and giveaways.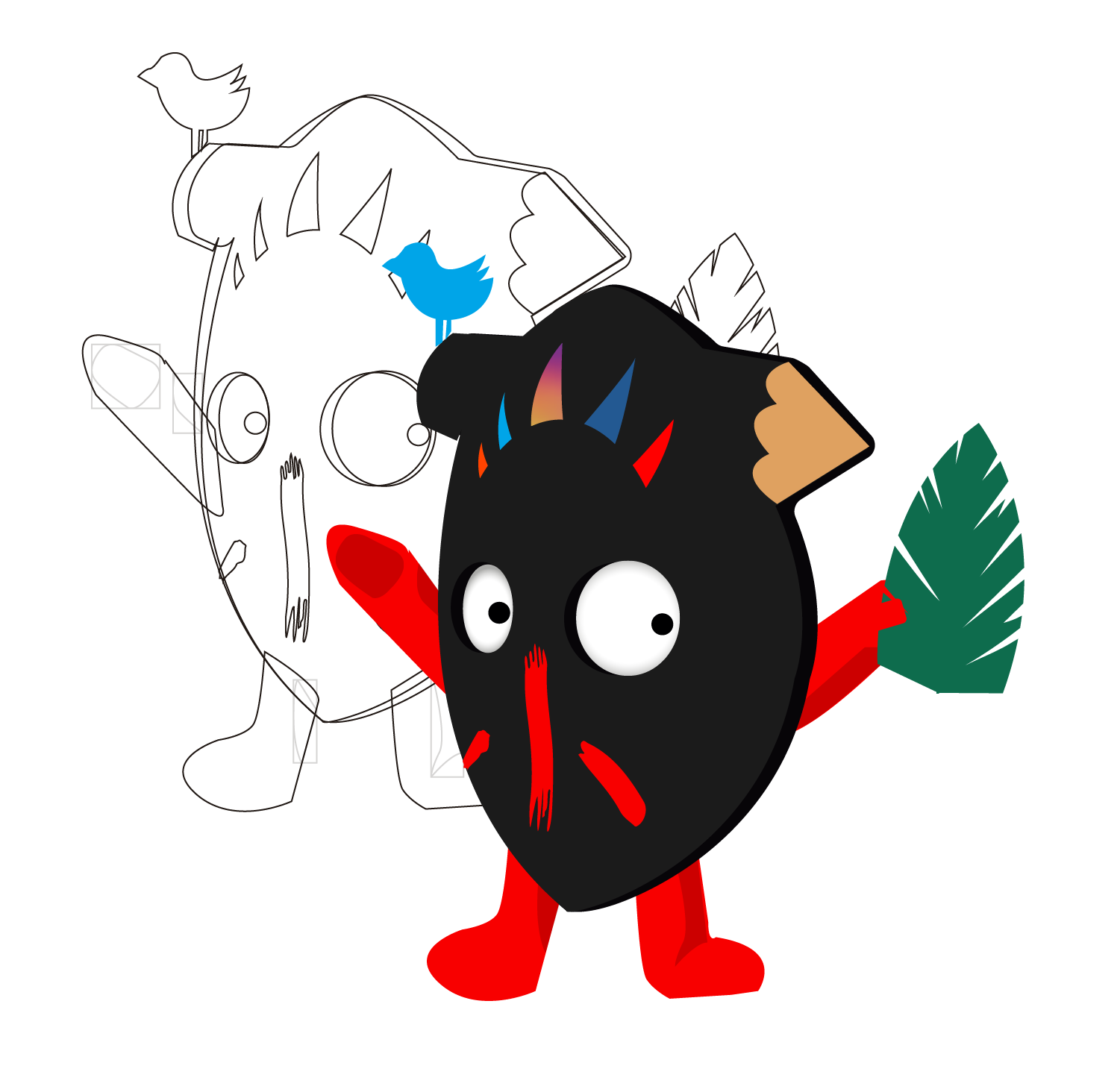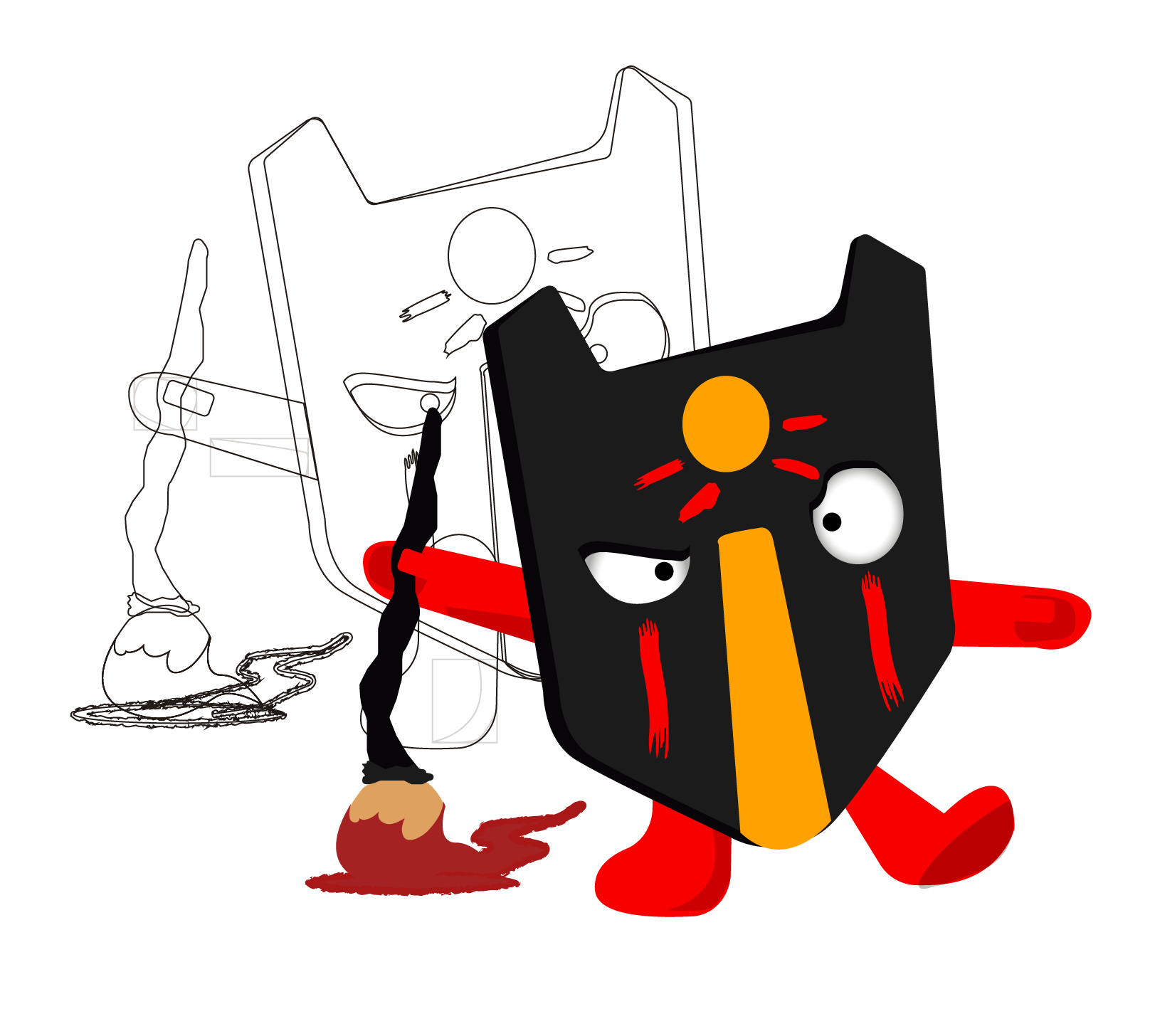 GRAPHIC DESIGN
The image is essential and that is clear to us. Our creative team is in charge of creating the image that your brand needs in the digital world. Everything enters through the eyes and we love that.
ONLINE ADVERTISING
We create awareness, increase leads and sales through paid advertising on social media, search, video and programmatic channels.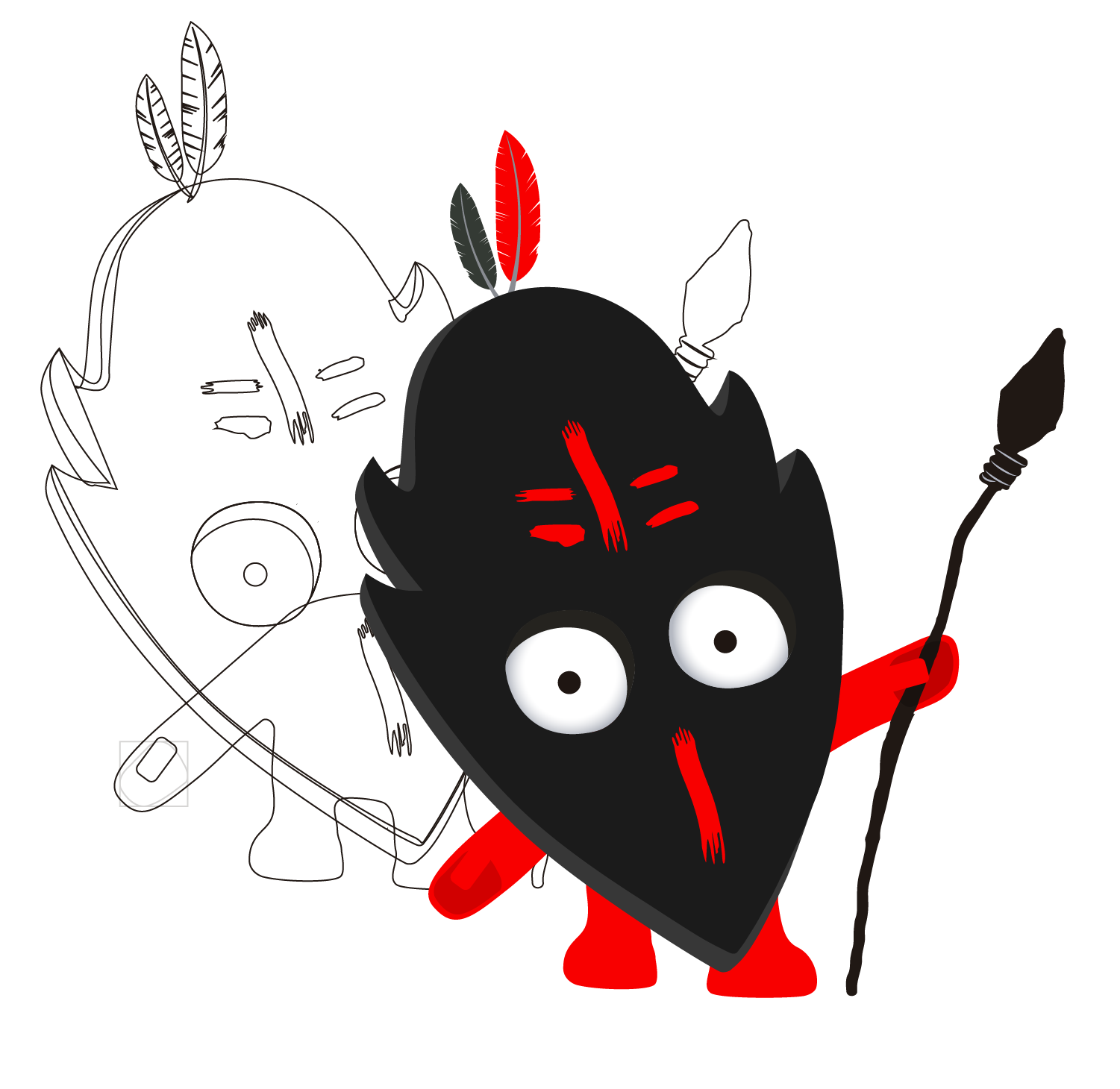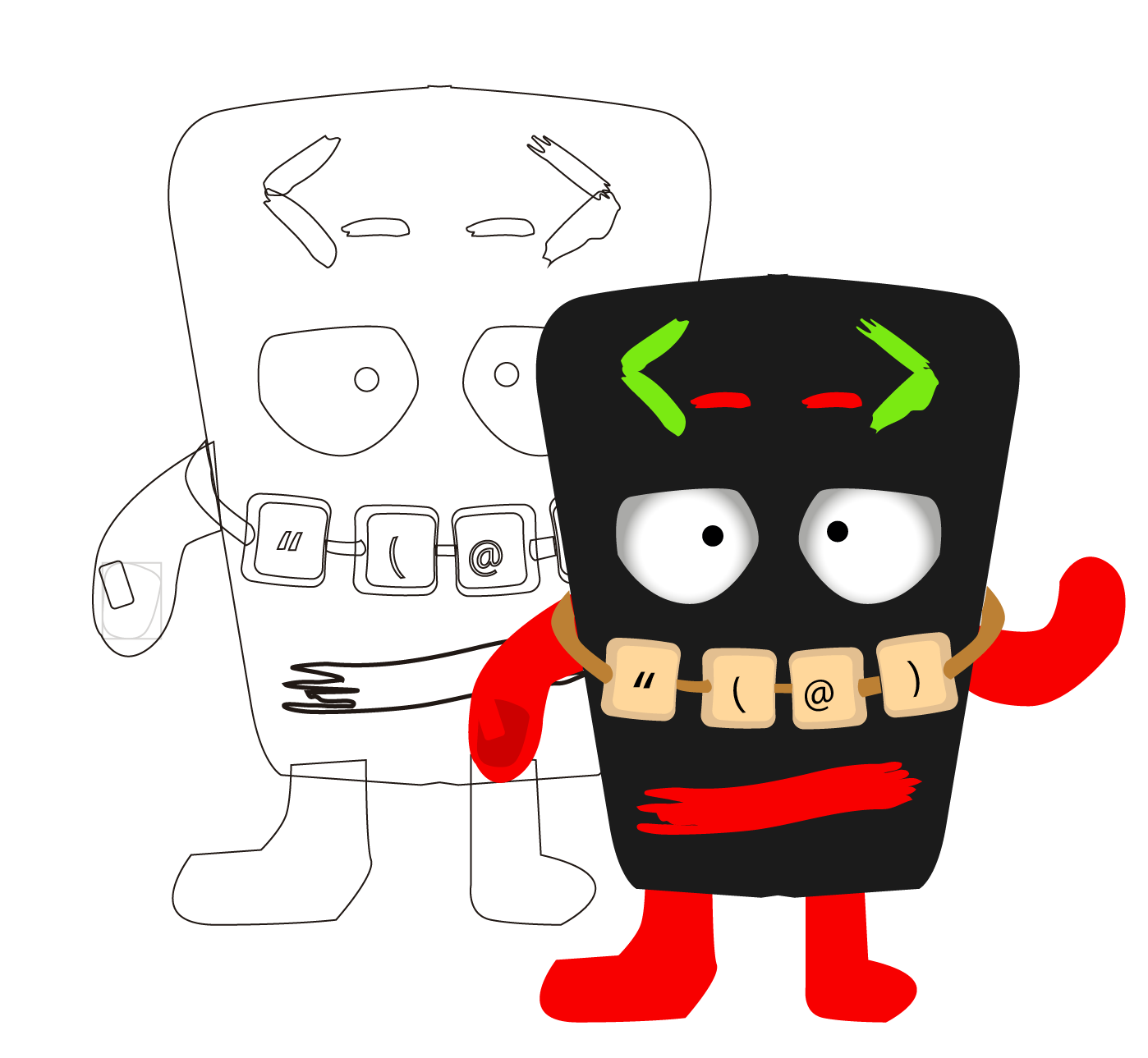 SEARCH MARKETING
We will find you on the search engines with an SEO or PPC campaign and then we will track the leads to conversion.
EDITORIAL PRODUCTION
We have journalists and copywriters trained to give your brand a voice. Not a comma escapes us here. We create texts to feed the soul of your brand.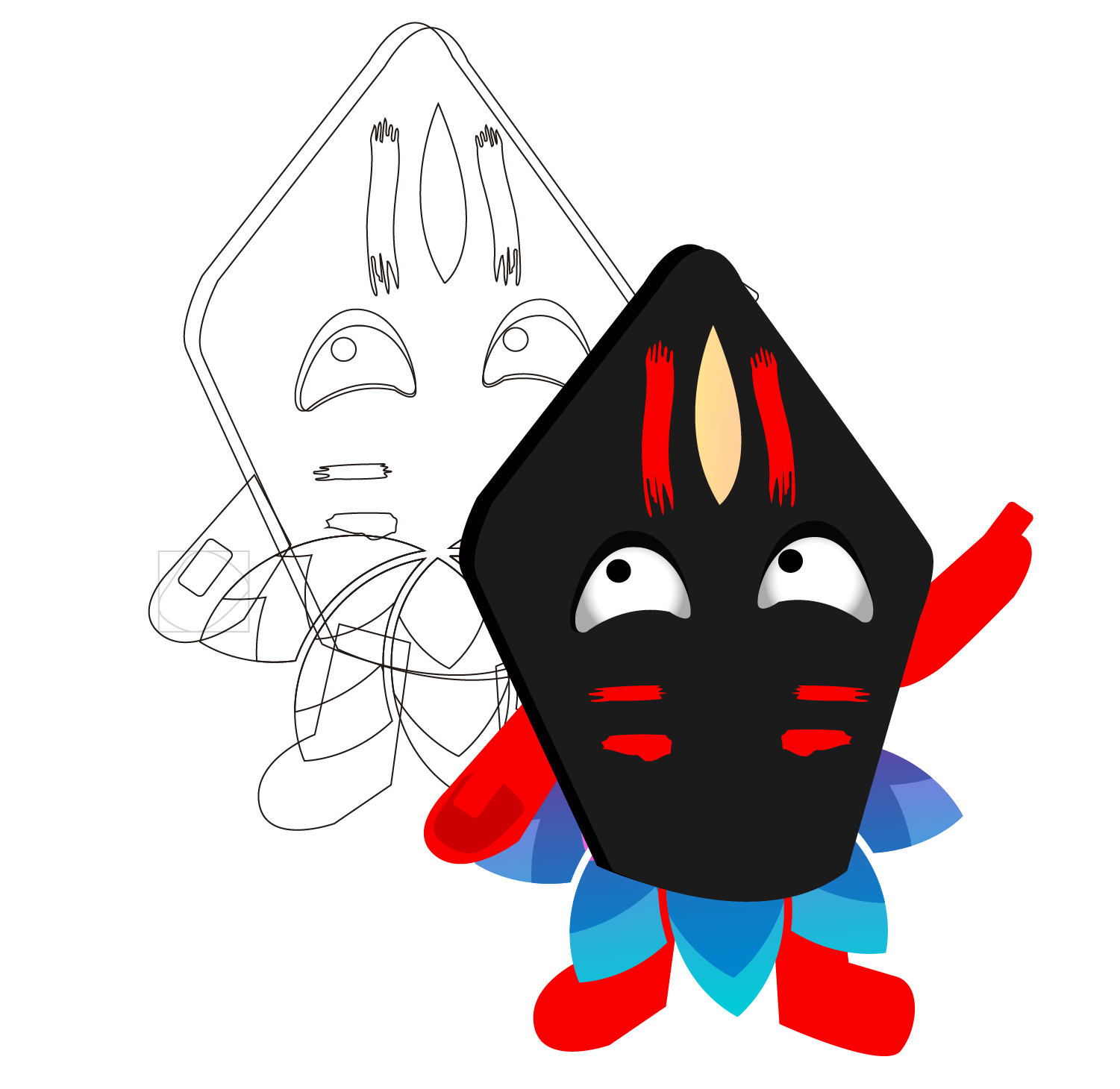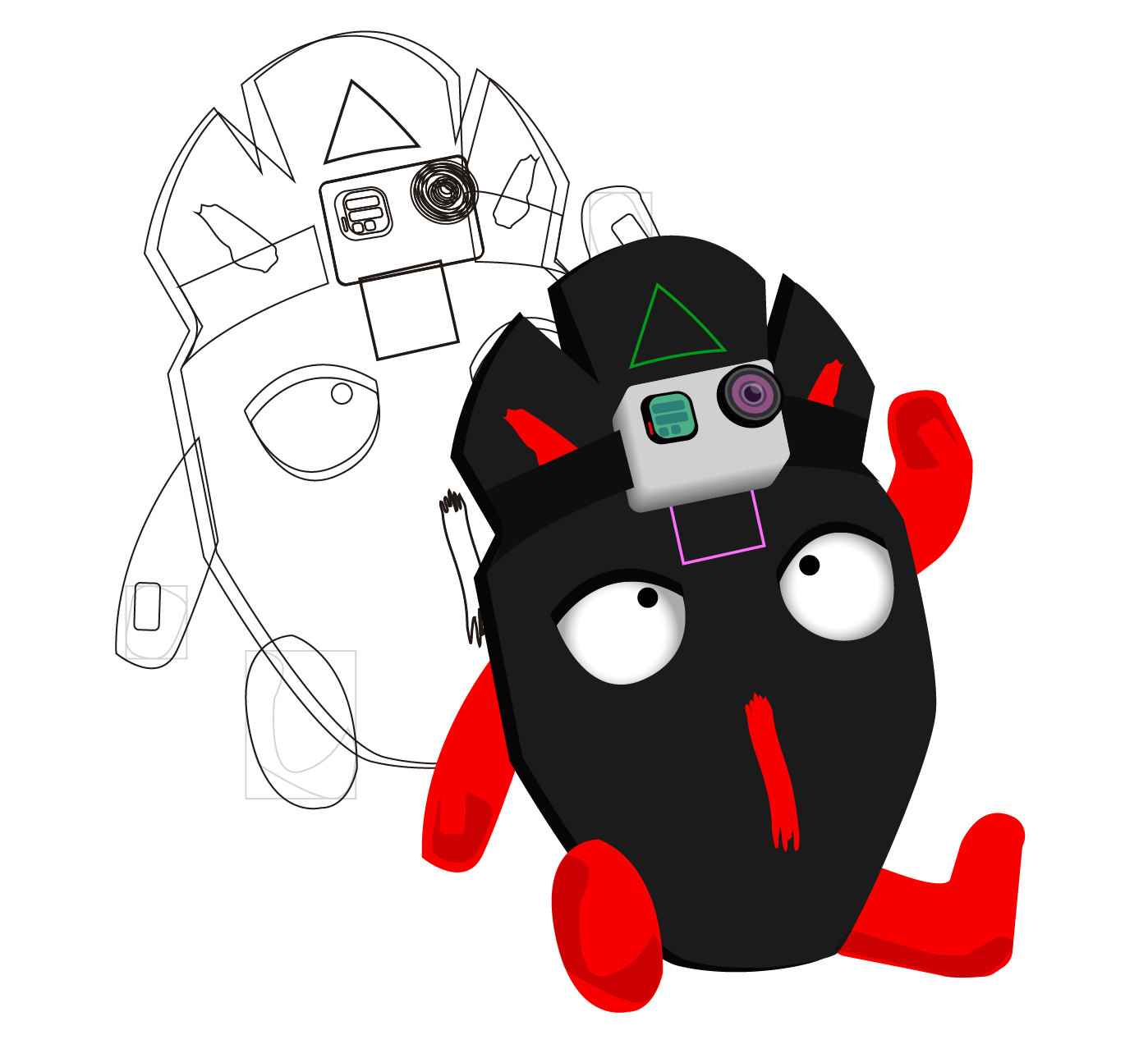 AUDIOVISUAL PRODUCTION
One of the first digital agencies that have their own video production. Our audiovisual productions are first class. We have the latest equipment, and all the technical capacity, to achieve quality and impact productions. We are specialists in this type of content that is part of the new digital language.
ON LINE PR / EMAILING MARKETING
We handle your online public relations, email marketing and reputation management. We will communicate your business, products, news, videos or events.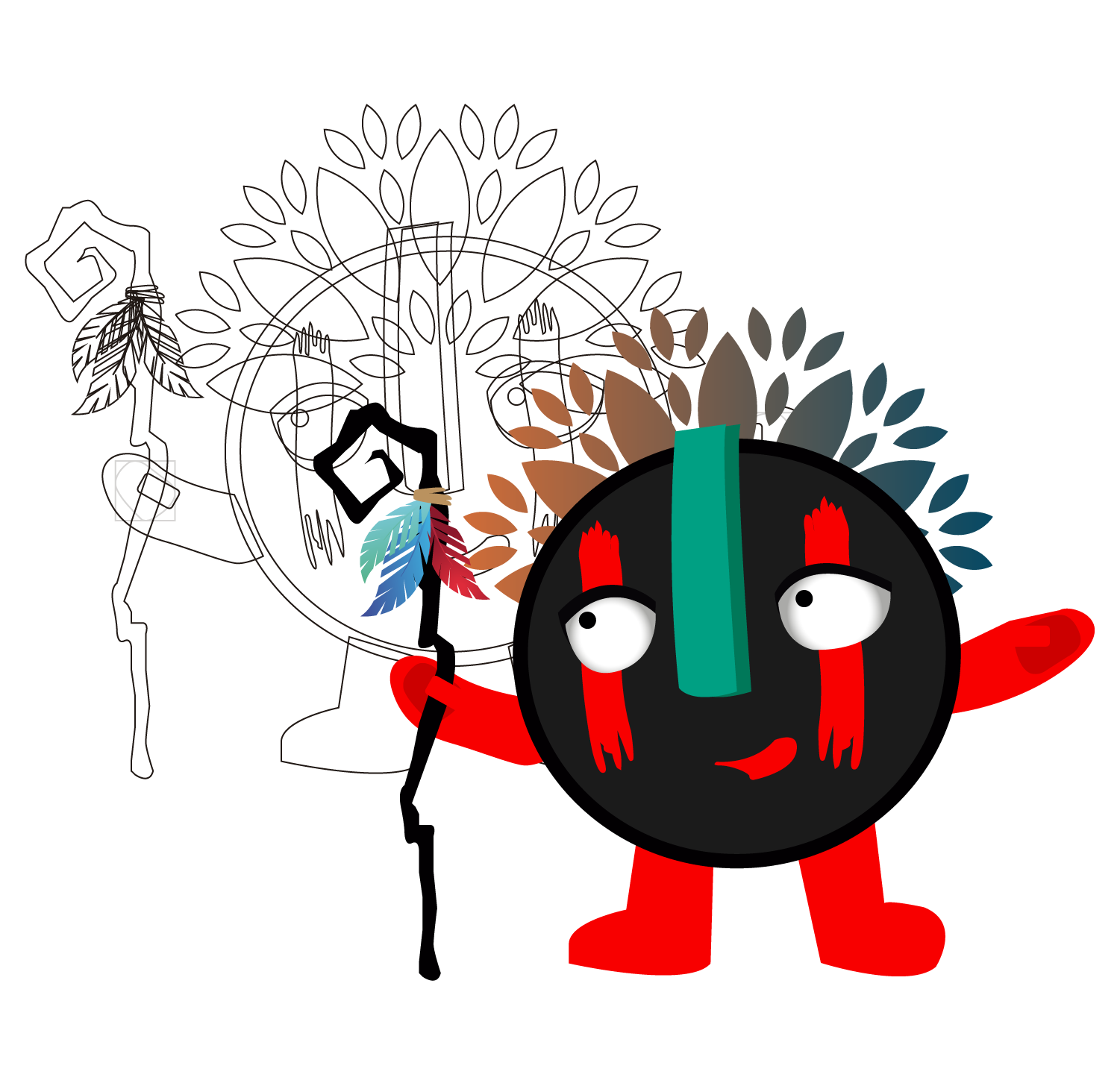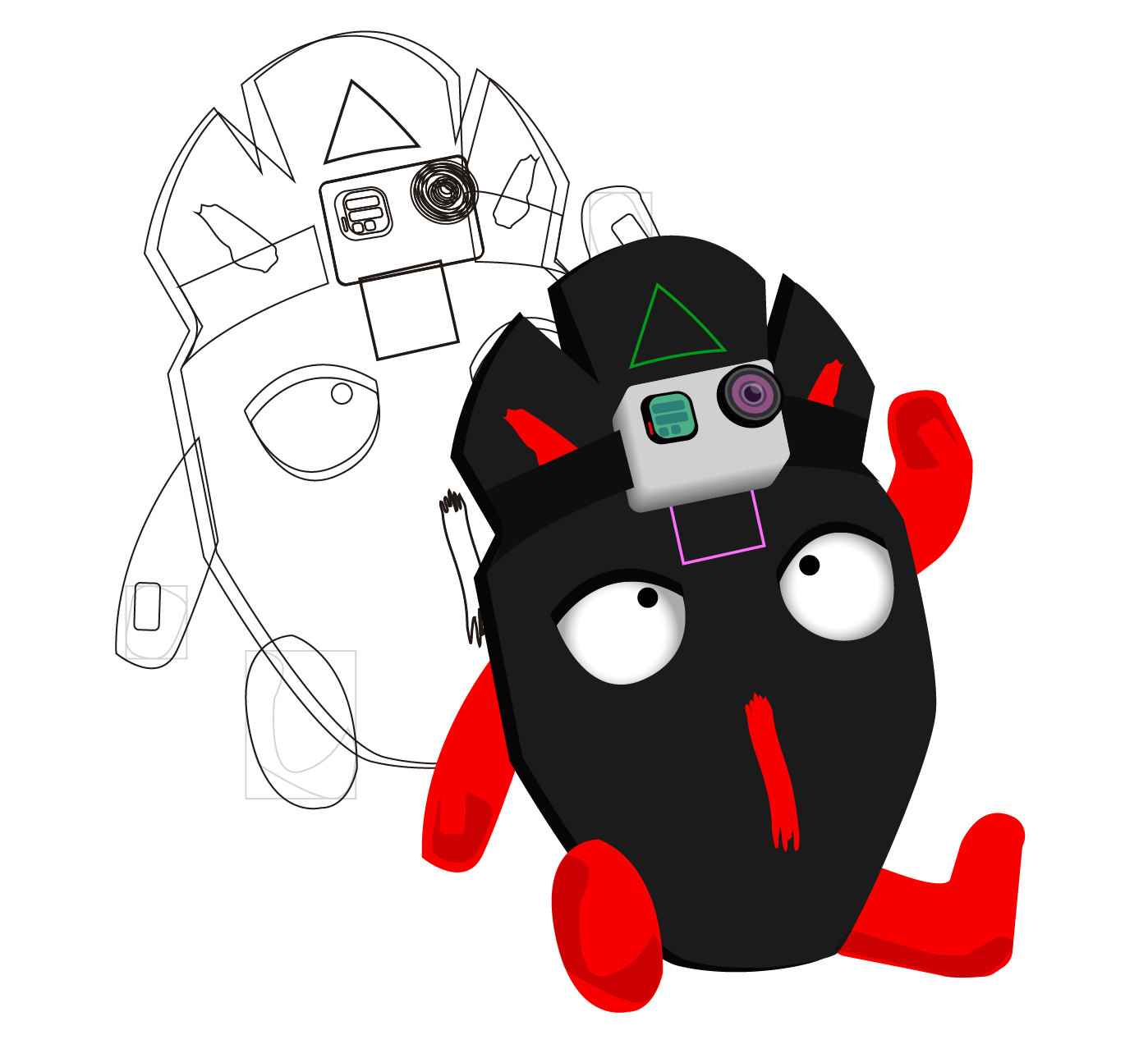 WEB / APPS DEVELOPMENT
The mainstay of any digital strategy is a website with all the toys. At Tribecom we have very pilots developers capable of creating a site
CUSTOMER SERVICE
We have a qualified team to constantly monitor digital channels. We take care of the image of the brand by providing warm attention to all users who interact with it. We react to negative comments to prevent them from becoming a "domino effect"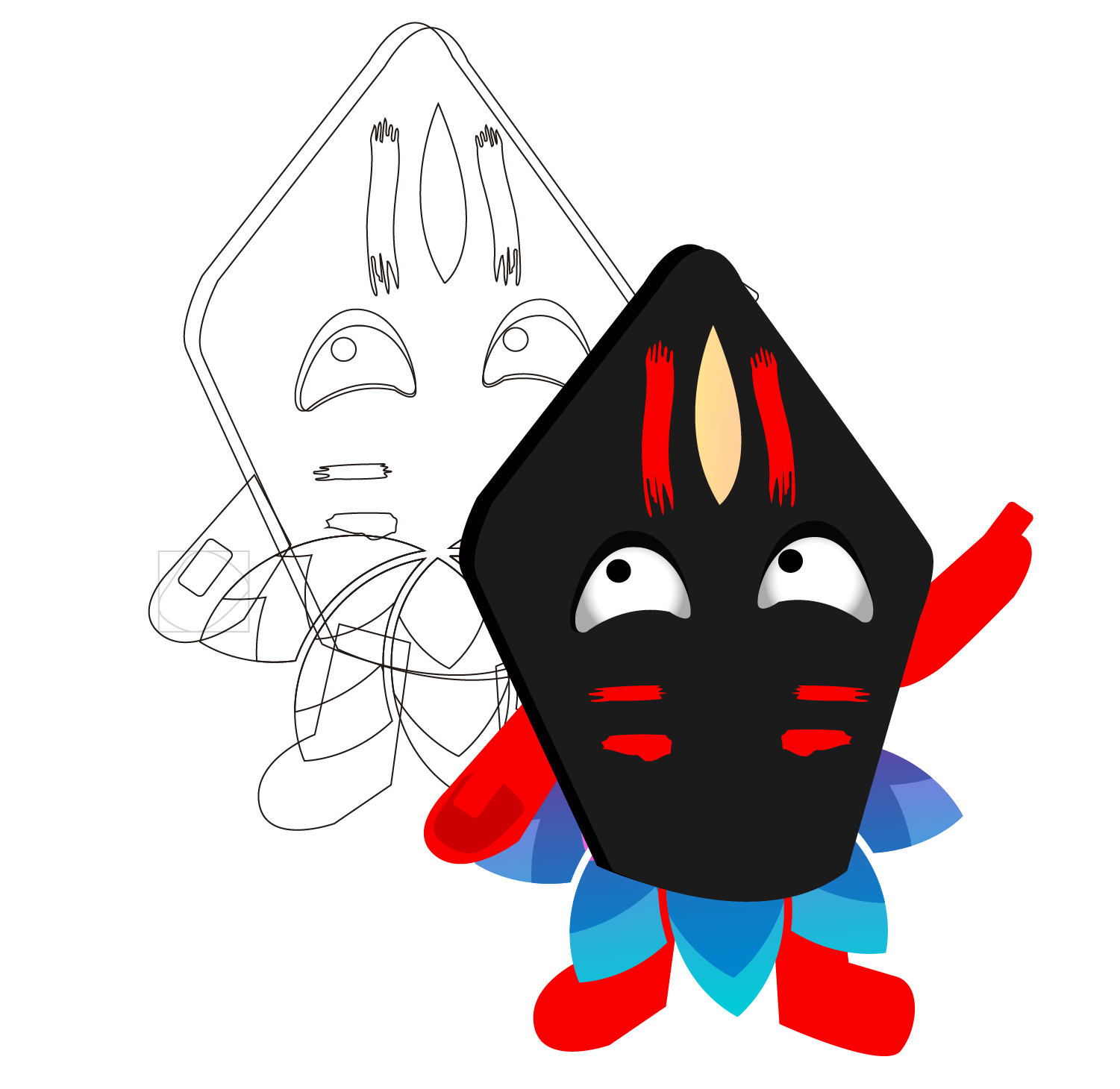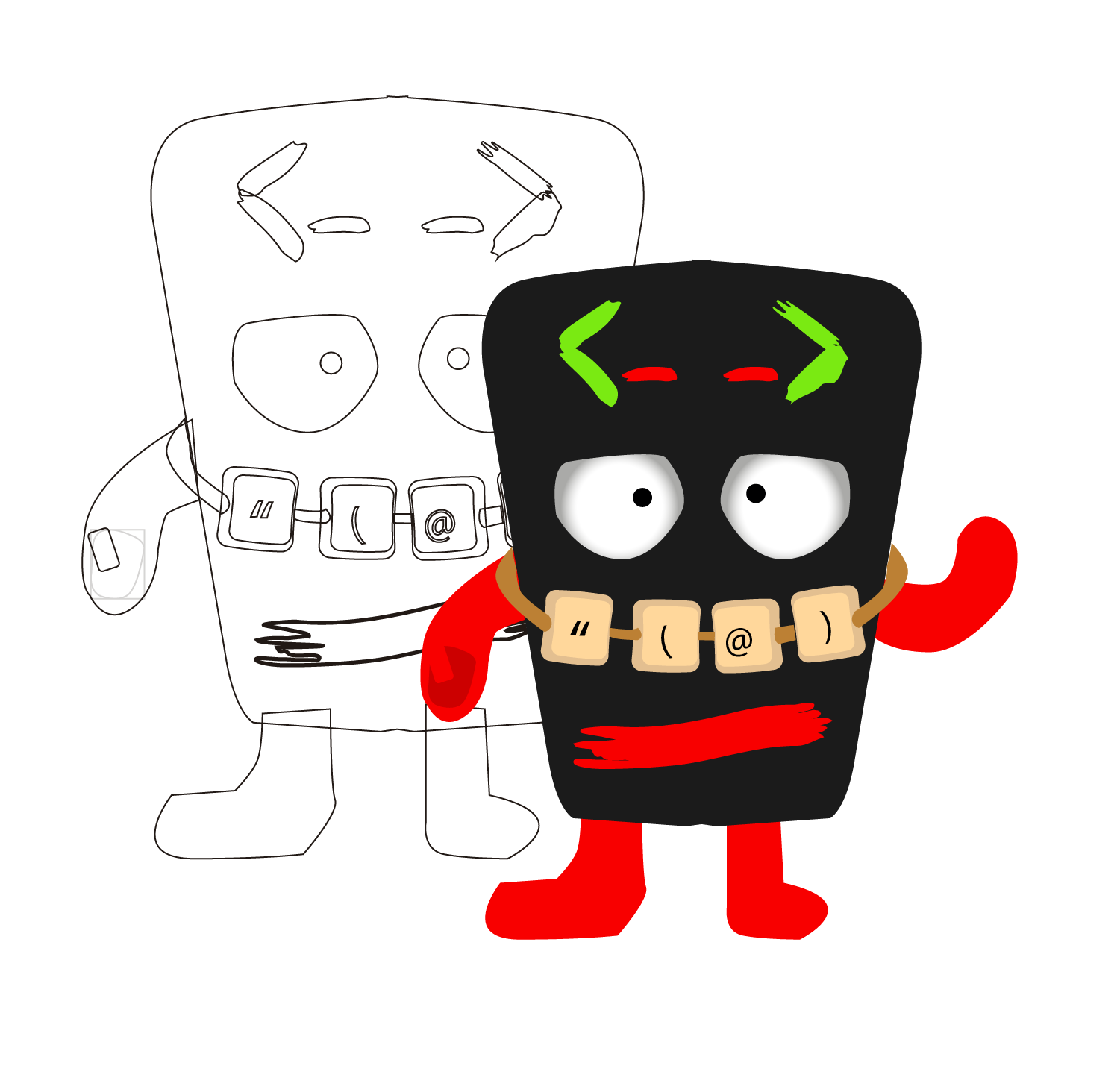 ANALYTICS
Data makes the internet perfect, which is why at Tribecom it is key to use the data collected from platforms in order to analyze and interpret it.
SOCIAL LISTENING
Measuring what the networks say about your brand, not only gives you insights but also safeguards its good name. At Tribecom we have a social listening platform, creating alerts and reports for our clients where we measure the sentiment of their users in real time.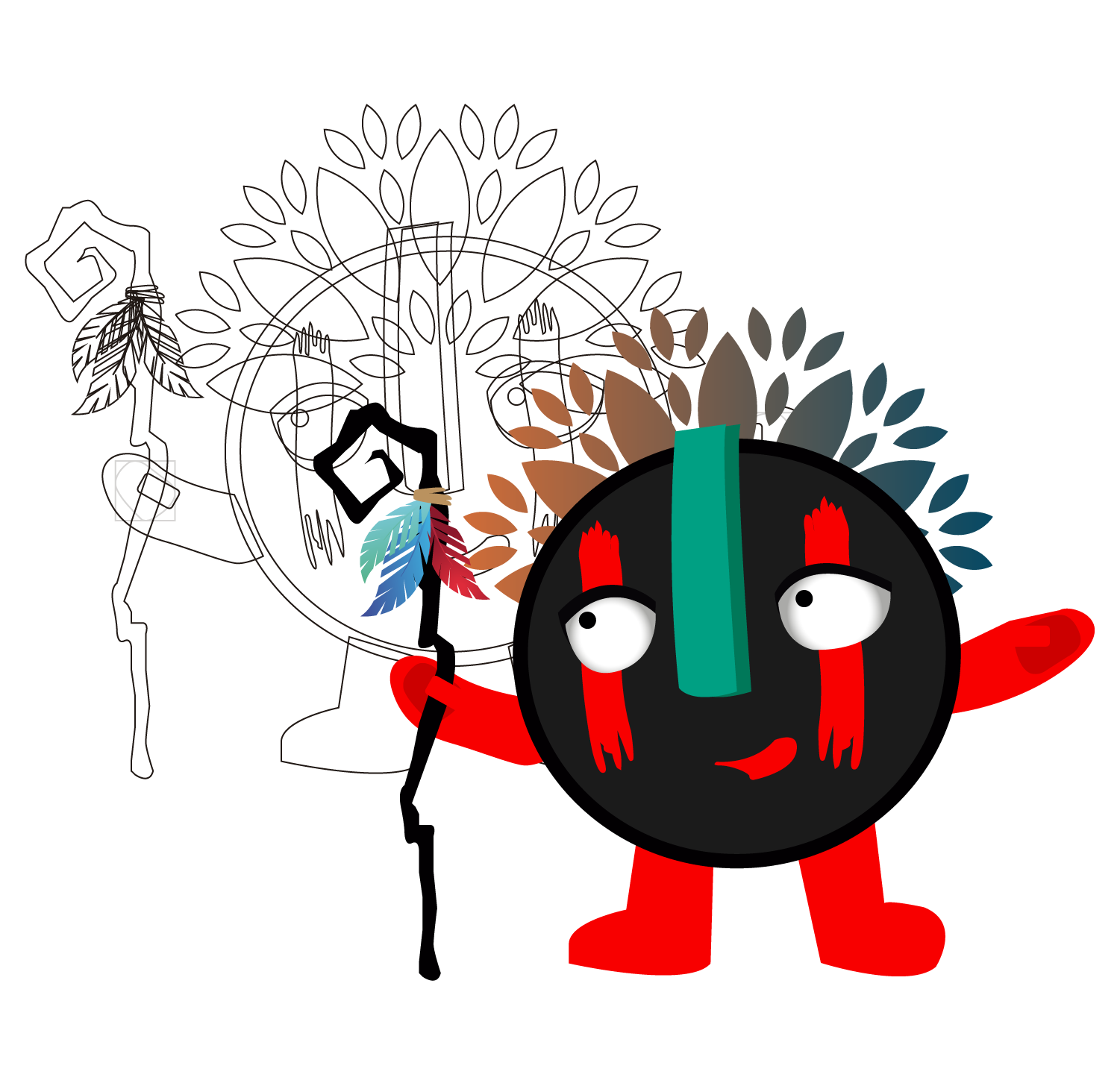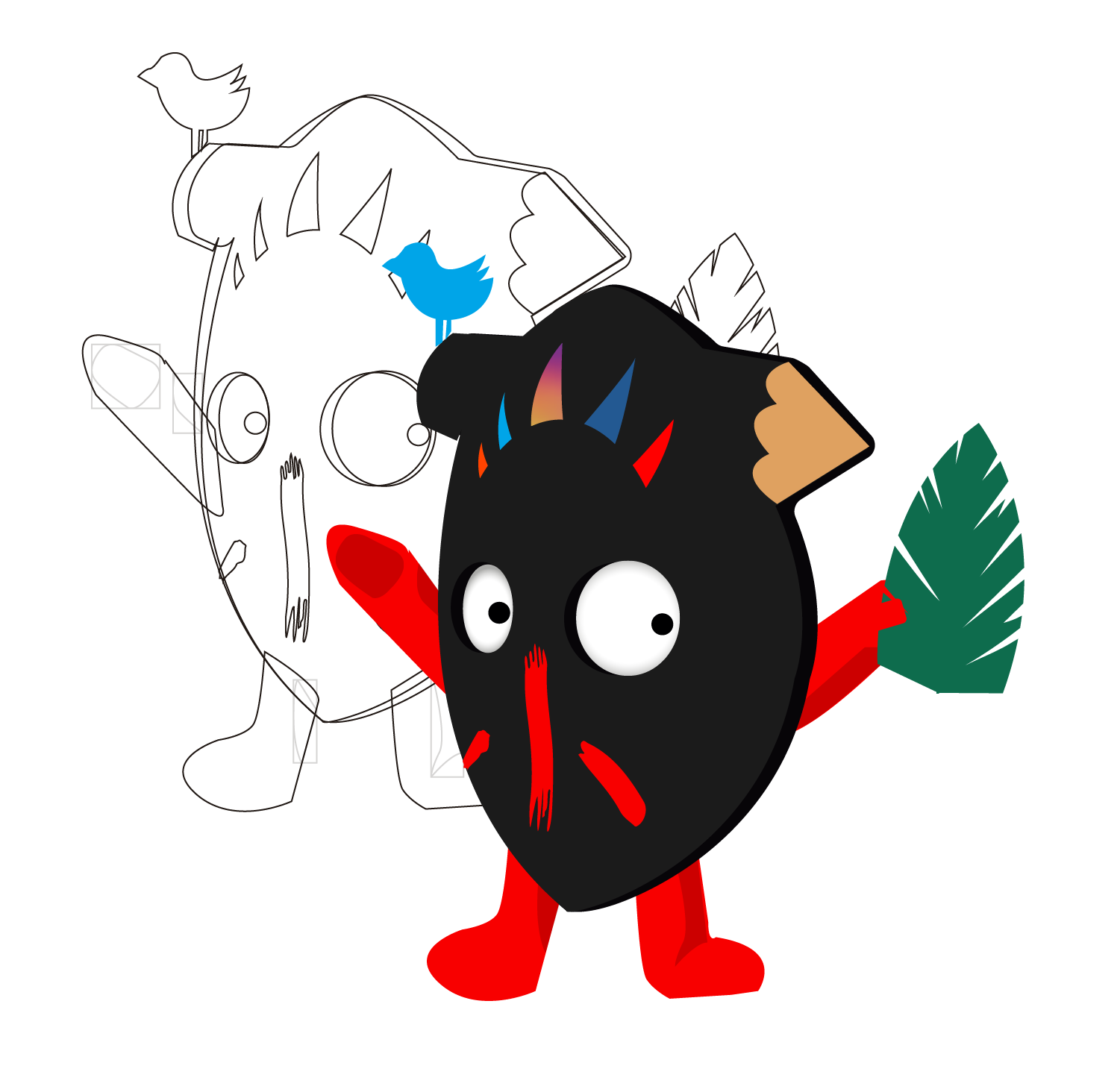 INFLUENCER SCOUTING
We look for the best influencers that the market has to offer your brand, we carry out direct negotiations, accompanying the brand in the hiring process and the best of all, we measure its results.
Los empresarios deben tomar desde ya una decisión sobre transformación digital y deben llevar en su ADN y en el de sus empleados y colaboradores esta información para que sea un tema de cultural corporativa; que no se trate de solo un proyecto, sino una inversión en la parte humana y pensamiento corporativo.
Estamos en un mundo cambiante, todo se mueve más rápido, hay cambios que no logramos ni siquiera percibir, uno tras otro. Podríamos aseverar que las empresas que no se adapten al entorno digital tienden a desaparecer. Adaptarse en el menor tiempo.
Hoy en día pensar en transformación digital no es una alternativa más sino una necesidad para aquellas empresas que se proyecten a ingresar y mantenerse en el mercado.
At Tribe, we design strategies that are unique and creative
at the service of the brands we work with.